It is highly recommended that you service your boiler at least once every 12 months, something that at Essex Boiler Specialists we highly recommend. Picking up on problems when they first occur can prove hugely cost effective, as it doesn't allow the issue to grow and become a far more costly replacement future down the line. As well as the cost in terms of repair or replacement costs, there is also the efficiency of your boiler to consider. The more efficiently your boiler runs, the lower your energy costs too. It is even possible that if you have recently had a boiler replacement that an annual service is mandatory to meet the requirements of your manufacturer's warranty.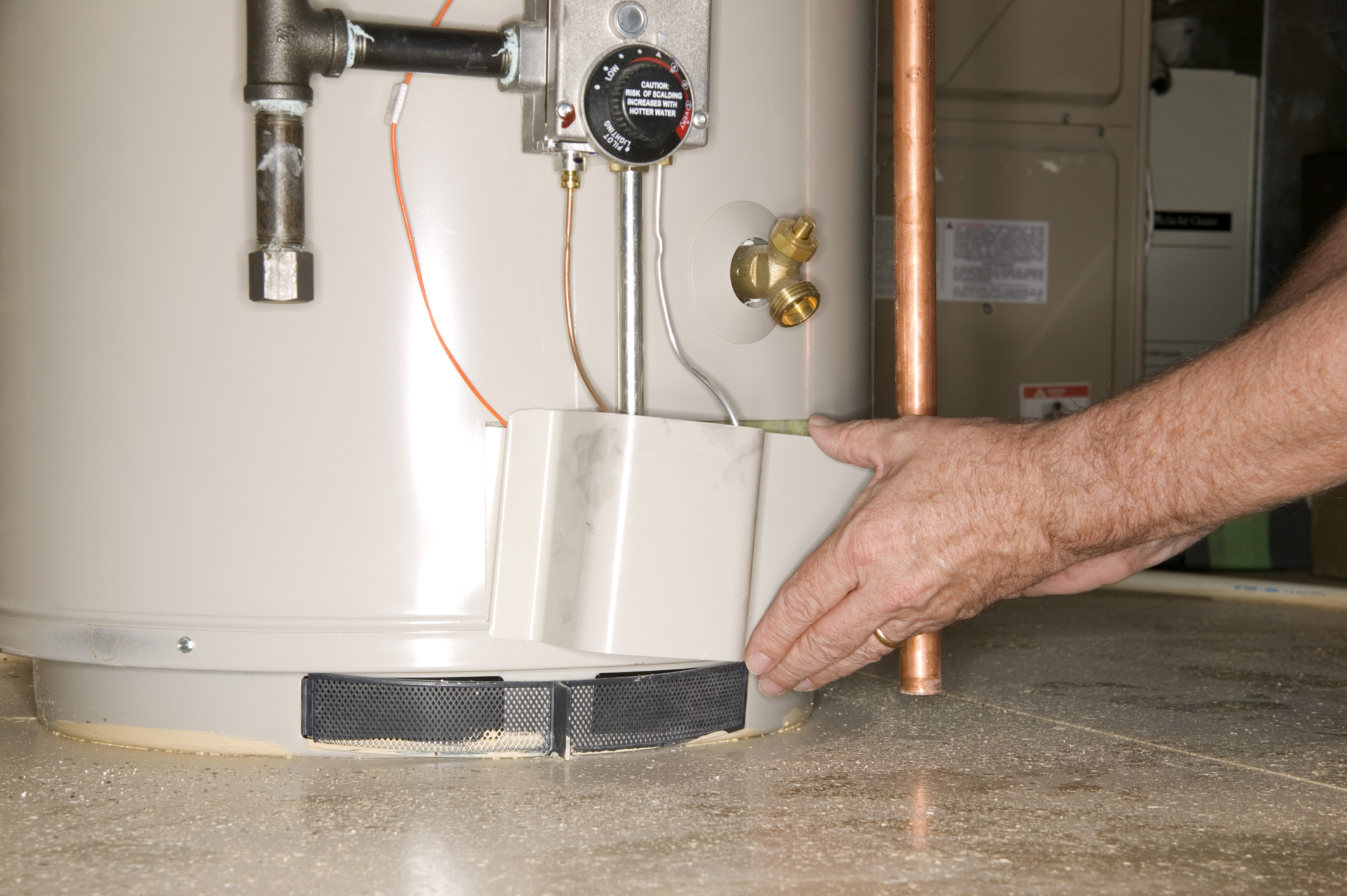 The skilled engineers at Essex Boiler Specialists have experience in servicing boilers of all sizes and systems, from Conventional to Combi. We understand the need to combine speed with diligence, delivering a meticulous service without disruption. By identifying the problems before they escalate, we can keep your heating system running smoothly.
As well as highly knowledgeable, each of our engineers are also Gas Safe registered, a legal requirement to provide boiler services. As a company that provides boiler servicing exclusively in Essex, it also allows us to quickly source and collect the relevant parts or appliances you may require and deliver them to your home, should the service reveal a more pressing concern than first thought.
It is very important that your boiler is maintained regularly to make sure it is efficient, and doesn't potentially breakdown costing far more than a regularly maintained boiler. Essex Boiler Specialists help our customers by providing a reminder service for maintenance, and your due date is stored on our system. When the boiler is due for servicing, we will call you to remind you, and book a convenient date and time to carry out the work.
Latest News
Probably long overdue, and when you are busy installing, servicing and maintaining boilers for a great of number of customers, finding time to look at the important aspect of making sure we are recognised tends…

Read more

Baxi is name that is synonymous with heating appliances, and one of the oldest and most established names in the industry.  From its inception it was bound to be successful with Richard Baxendale launching the…

Read more