Your boiler is one of the most important pieces of equipment you will own. Should it develop a fault, the disruption to your everyday life can be huge. At Essex Boiler Specialists, we consider a problem with your gas, plumbing or heating to be an emergency, which is why we offer a dedicated emergency call out service. This service is available 24 hours a day, 365 days a year, and entitles you to a visit from a Gas Safe registered engineer to deal with your emergency.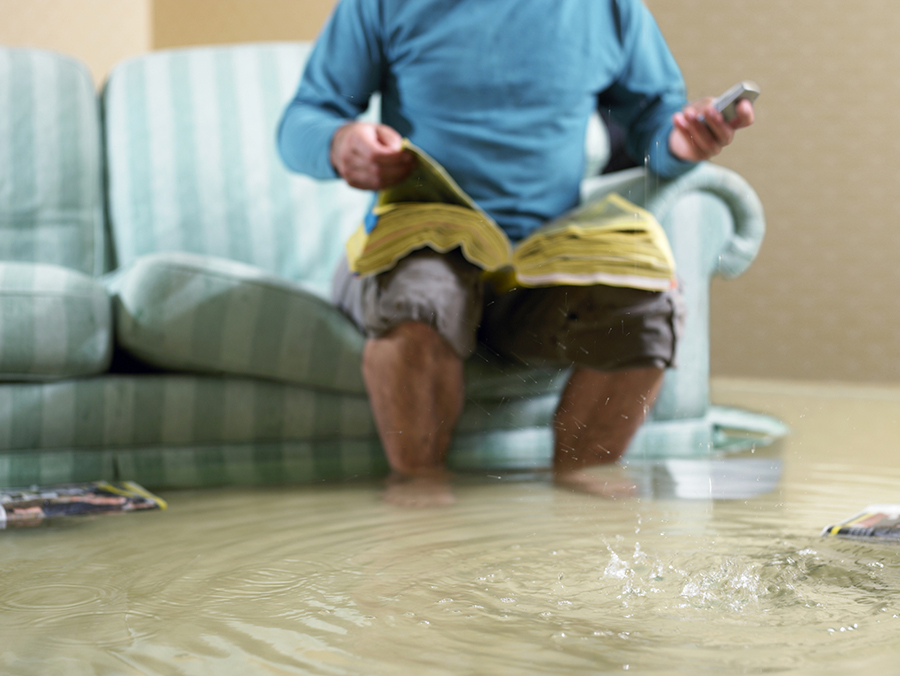 Our boiler emergency call out service is available for boiler breakdown repairs, in situations where you are without heating or hot water. Our highly trained engineers are experienced in dealing with a wide variety of systems and have the knowledge to be able to get your boiler up and running quickly and efficiently. If you consider your boiler repair to be an emergency, then so do we.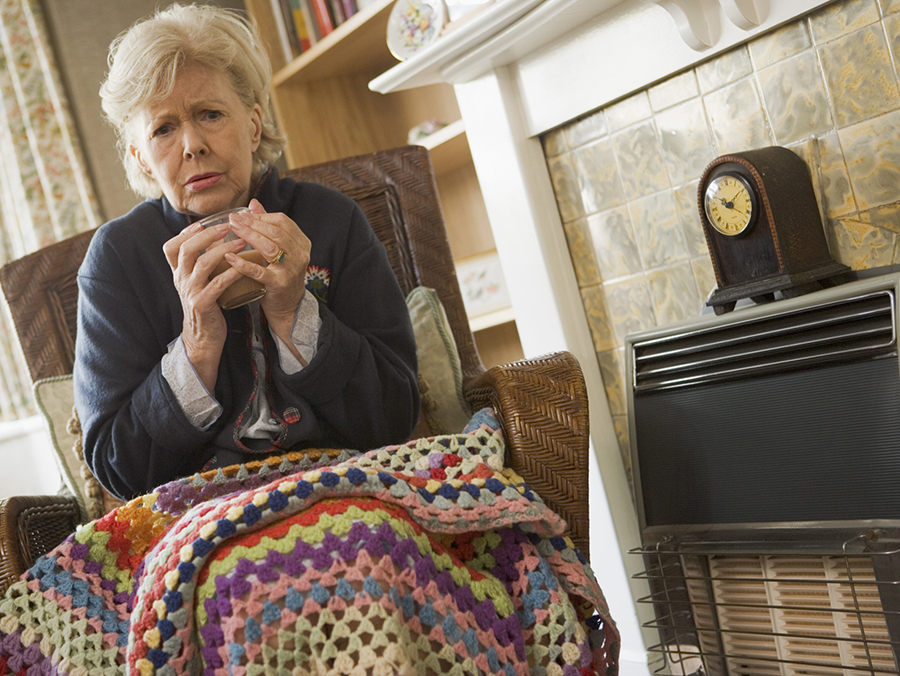 At Essex Boiler Specialists we will always let you know the cost of your emergency call out fee before an engineer arrives, and keep you regularly updated throughout the process as to what the problems are and the repair method required. If there are additional costs, you will again be fully updated and given details and costings of the parts that need to be supplied.
Latest News
Probably long overdue, and when you are busy installing, servicing and maintaining boilers for a great of number of customers, finding time to look at the important aspect of making sure we are recognised tends…

Read more

Baxi is name that is synonymous with heating appliances, and one of the oldest and most established names in the industry.  From its inception it was bound to be successful with Richard Baxendale launching the…

Read more