There are a number of landlord regulations when letting a property that must be complied with in order to legally rent to tenants. One of those obligations is to supply an up-to-date Gas Safety record that gives evidence that your gas appliances have been regularly serviced and are safe to be used by your tenants. These gas safety checks ­will need to be performed by a gas safe registered engineer and will be required on an annual basis.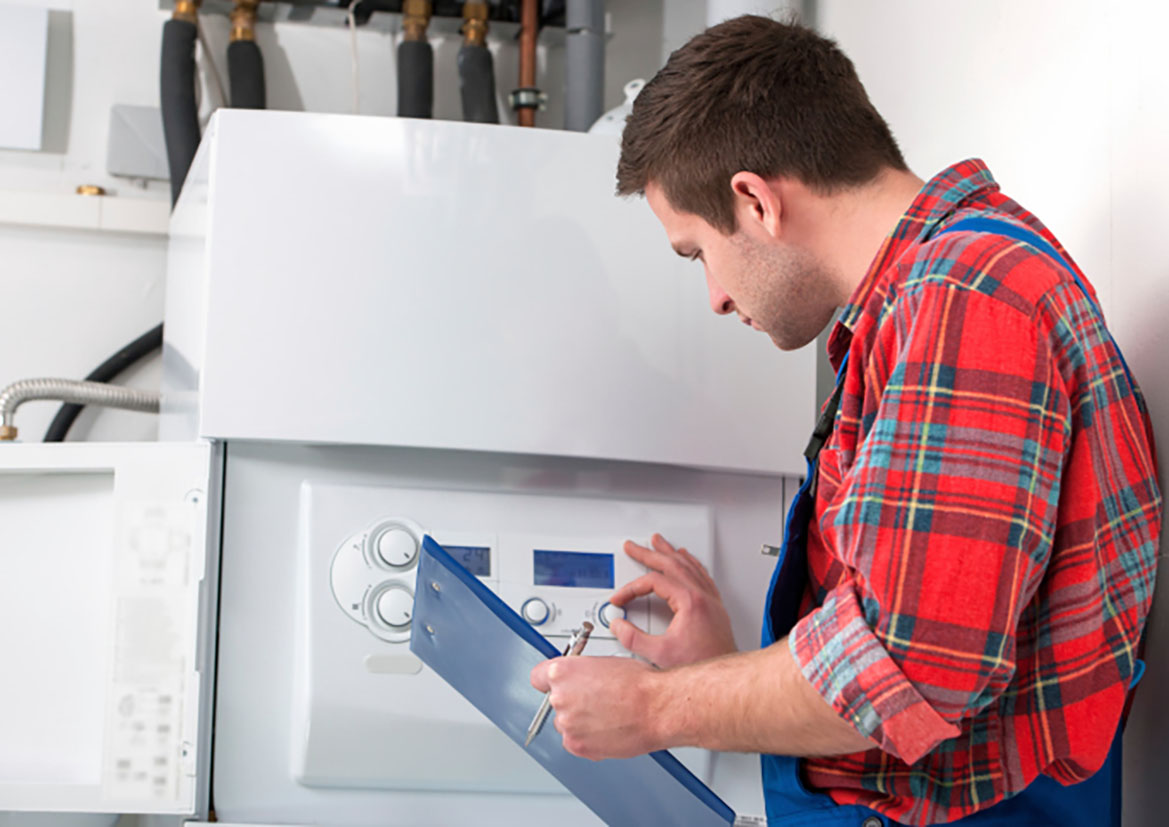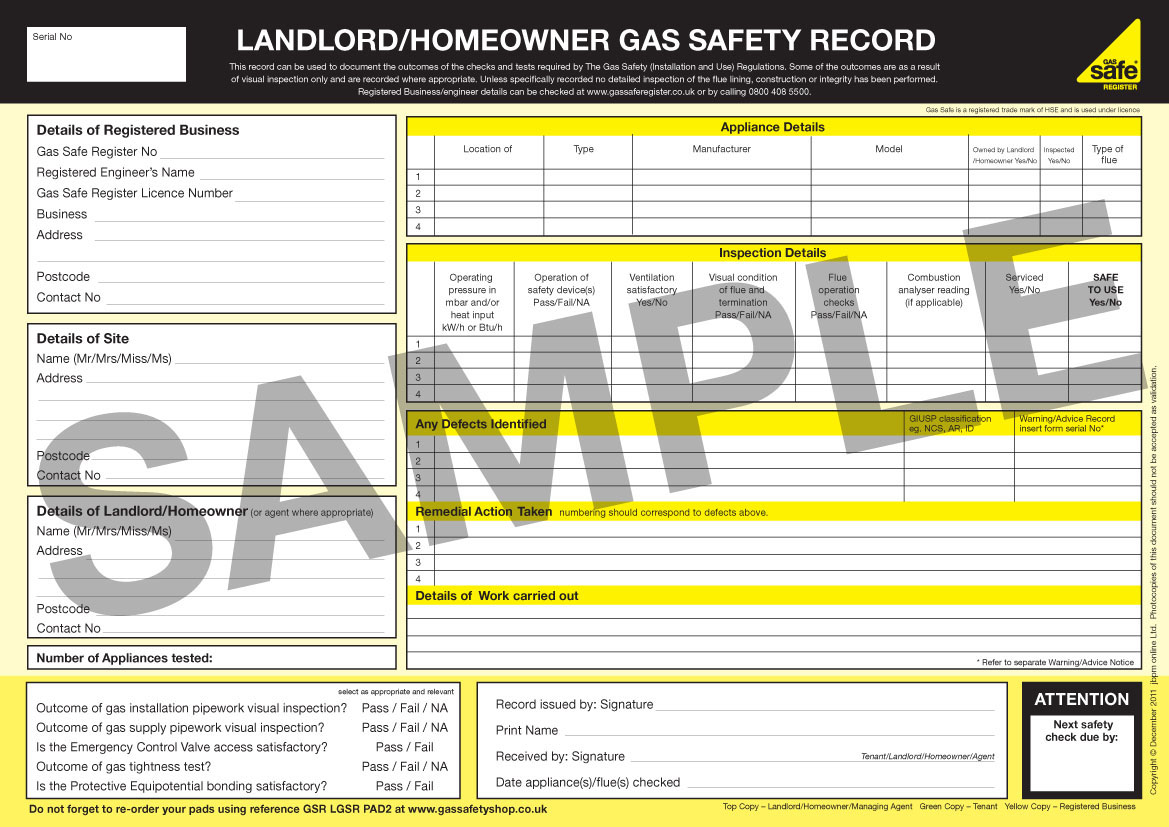 The gas safety check itself is compiled from data sourced by the engineer. It must contain a description of each appliance that is checked, as well as an indication of where it is situated. With that must come a record of any fault detected during the check and what action was taken to fix it. There must be a confirmation that action was successful, as well as the date it was undertaken. Lastly will be the address of the property, of your landlord, and contact information for the engineer. 
If you are a landlord, then it is vital that you ensure your gas safety check is completed before a tenant moves in. Failure to do so can have serious consequences. If a tenant, make sure to ask for evidence that a gas safety check has been performed. The potential for carbon monoxide poisoning is greatly increased if a gas appliance hasn't been checked, as a fault can go completely unnoticed until too late.
Latest News
Probably long overdue, and when you are busy installing, servicing and maintaining boilers for a great of number of customers, finding time to look at the important aspect of making sure we are recognised tends…

Read more

Baxi is name that is synonymous with heating appliances, and one of the oldest and most established names in the industry.  From its inception it was bound to be successful with Richard Baxendale launching the…

Read more