When something goes wrong with your boiler it is vital that it is quickly and effectively repaired. We understand that depending on the problem, this can sometimes feel like an expensive decision to have to make. When you receive boiler repairs from Essex Boiler Specialists though, we are always 100% open about the cost before the work is performed. We assess your boiler, test for faults and then keep you completely updated as to what measures must be taken in order to get it back up and running again.
Our expert engineers are able to come to your home and assess your boiler no matter how big or small the job may seem. We are happy to give all of our customers a fixed price with no hidden charges for the work performed, and recommend the most cost effective solutions to any boiler repairs that you need.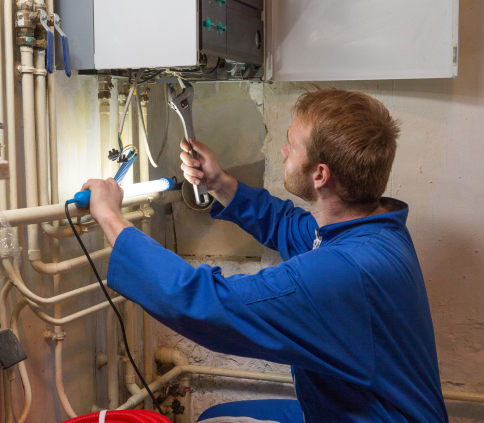 At Essex Boiler Specialists we are able to secure the required parts for a wide range of boiler makes and models, and have a vast knowledge that keeps us not only up to date with the latest advances, but also understanding the intricate workings of each boiler we come across. 
Each boiler that we repair will have a year-long guarantee for the parts as long as the boiler is regularly serviced. This will give you additional peace of mind as to the quality of our service. We are certain that the work performed will be to a very high industry standard, and the guarantee proof of this confidence. 
Should the assessment of the boiler show that ongoing cover is likely to be required, we are also able to offer affordable support moving forward too. Built into this ongoing support can be regular boiler servicing and also advice and guidance as to what measures can be taken throughout the year to ensure everything runs safely and efficiently.
Latest News
Probably long overdue, and when you are busy installing, servicing and maintaining boilers for a great of number of customers, finding time to look at the important aspect of making sure we are recognised tends…

Read more

Baxi is name that is synonymous with heating appliances, and one of the oldest and most established names in the industry.  From its inception it was bound to be successful with Richard Baxendale launching the…

Read more